Living Your Most Vibrant Life
Welcome to

Spine & Joint Regenerative Medicine
Here at Spine & Joint Regenerative Medicine, we provide quality medical care to patients of all ages. Our overarching goal is to help treat the underlying causes behind a problem, so we can fast-track you on the path toward lasting relief and healing. We understand that each patient is different. That is why we customize each treatment plan to your unique needs.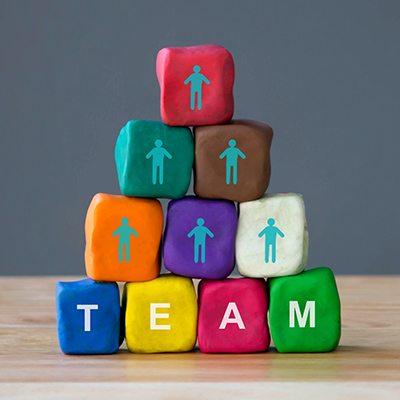 Our Team
We strive to create a warm and welcoming environment where patients can relax throughout the treatment process. Our team can run all the necessary tests to develop an official diagnosis, allowing us to customize your treatment plan. With this, we can better understand how to incorporate it into your everyday routine. We can help ease you into the treatment process, no matter how old you are or what stage of healing you are currently through. We are also available for follow-up care as necessary. Do not hesitate to get the spine and joint healthcare you need. Call us today.
About Us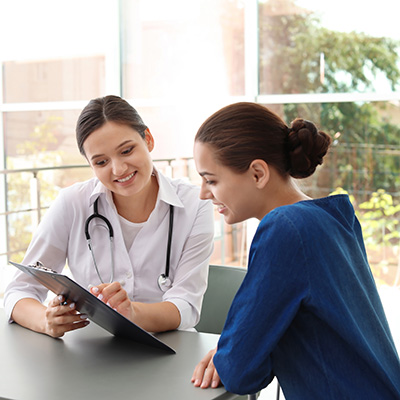 Our Services
We are proud to offer a vast array of spine and joint healthcare services to our patients. Our chiropractor can offer treatment for osteoarthritis, degenerative joint disease, herniated disc treatment, arthritis, and spinal conditions. We also provide injury care, including non-surgical injury treatment options such as regenerative medicine, PRP treatment, stem cell therapy, hyaluronic acid injection treatments, non-surgical osteoarthritis treatments, prolotherapy, and whiplash treatments. Additionally, we are well-versed in sports medicine, sports injury care, sports rehabilitation, and tennis elbow treatment. We can also treat sciatic pain, chronic pain, joint pain, knee pain, and back pain. Finally, we can help with pain management.
View Our Services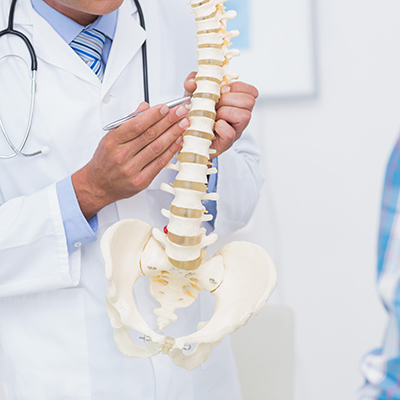 Patient Information
Before we begin the treatment process, we must first gather some information on the patient's current condition, medical history, allergies, health insurance policy, and any other potentially pertinent information. Once we have collected all this data, we can conduct an examination to determine an official diagnosis. Each of our team members is dedicated to giving you the customized treatment you need, and we will personalize your treatment so we can address your pain at the root instead of just alleviating the symptoms. Trust yourself in the hands of a professional.
Information