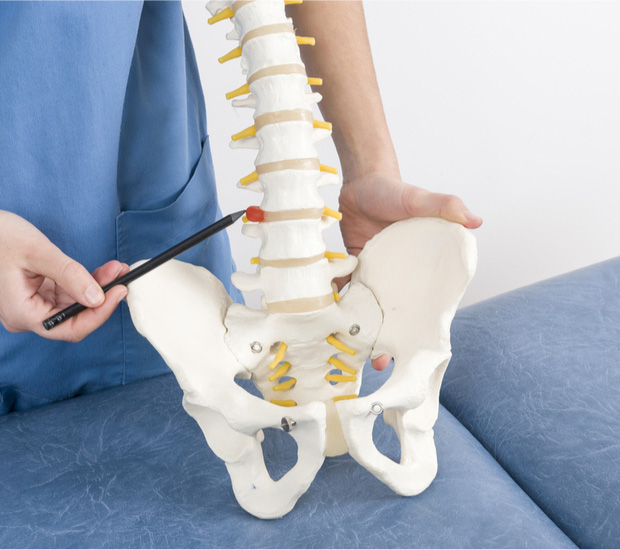 Herniated Disc Treatment
Ooltewah, TN
A herniated disc can be incredibly tricky to diagnose, and providing effective herniated disc treatment can be even more challenging.
Some instances of a herniated disc may improve through rest. You may need professional treatment if your symptoms last for more than several days or worsen unexpectedly.
What is a Herniated Disc?
A herniated disc is also called a slipped or ruptured disc. It is a condition in which the rubbery disc found between the bones in the spinal cord slips out of place.
A herniated disc does not always cause any issues and can sometimes improve without professional treatment. However, a more severe herniated disc can place pressure on the surrounding nerves in the spine. This pressure can cause a pinched nerve that will likely lead to pain, numbness and weakness in the affected area.
Fortunately, there are chiropractic techniques that can treat treated a herniated disc.
Herniated Disc Treatment
Many instances of a herniated disc are not able to be fully treated through rest or general medicine. Some patients are turning to chiropractic care for relief. Here at our chiropractic clinic, we have the equipment and expertise to help you return to full health after a herniated disc.
Here are a few of the chiropractic techniques we may use during herniated disc treatment.
Flexion-distraction
Flexion-distraction is a very effective way to relieve the symptoms of a herniated disc.
The flexion-distraction technique works by distracting or stretching the spine, and applying a pumping rhythm to the affected area. This action in many cases allows the disc position to improve and move away from any nerve it may be affecting.
Flexion-distraction usually requires multiple treatments. It is one of the more successful long-term strategies for herniated disc treatment.
Spinal Decompression
Spinal decompression is one of the most effective treatments for a herniated disc.
Heat and cold
Another effective way to speed up the healing process is to apply a series of heat and cold therapy to help reduce any existing inflammation and provide increased blood flow to the affected area.
The exact manner in which heat and cold therapy are applied is different for each patient. We will often use this method in conjunction with other chiropractic techniques for herniated disc treatment.
Get herniated disc treatment
If you have back pain and think you may have a herniated disc, then call our office for an evaluation. You may simply need rest or basic chiropractic care. If your symptoms have worsened or lingered for an extended amount of time, speak with us to learn more about our herniated disc treatment methods.
Request an appointment here: https://sjrm-tn.com/contact-us/ or call Spine Chiropractic at (423) 424-1529 for an appointment in our Ooltewah office.
Related Posts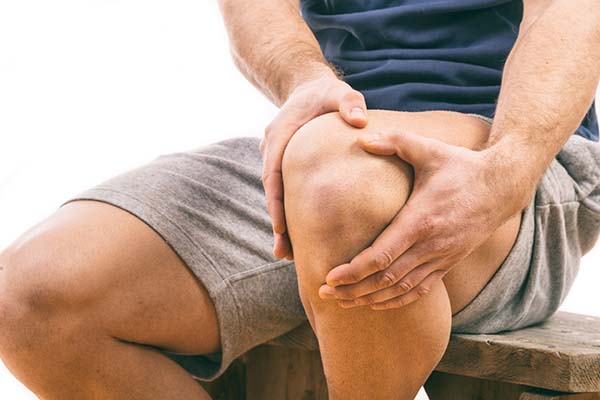 The knee consists of many components, making it highly susceptible to injury. Seeking professional treatment can greatly reduce pain and other symptoms while improving mobility, strength, flexibility, and range of motion. Common knee injuries include sprains, ligament tears, fractures, and dislocations. However, knee pain can arise from various health conditions and injuries, simple overuse, or…